Our mission
Yass Community Baptist Church exists to be a caring community of redeemed people who love and worship God, follow Jesus, are empowered by the Holy Spirit, and believe in the authority of the Bible. We are called to be the tangible presence of Jesus and His witnesses in the Yass Valley and beyond.
Our Vision as YCBC
We strive to be a healthy and growing church that is both connected and engaged with the local community. Through acting as a witness of God's love and sharing the gospel, we hope to see people become disciples of Jesus, be baptised and grow to maturity in faith.
We long to see the local community become a better place. We seek to actively bring the Kingdom of God into our local community and to lovingly invest into the lives of the people within it. We desire to influence and equip people towards positive personal change that impacts the whole community.
Our hope is to be a place of spiritual, physical, emotional and relational healing in the name of Jesus through practical care and the supernatural power of the Holy Spirit.
Our vision is to be engaged in God's mission not just locally but also beyond our local community, across Australia and globally.
Our 2023 vision
Click on the image below to watch a message detailing our heart and our vision for YCBC in 2023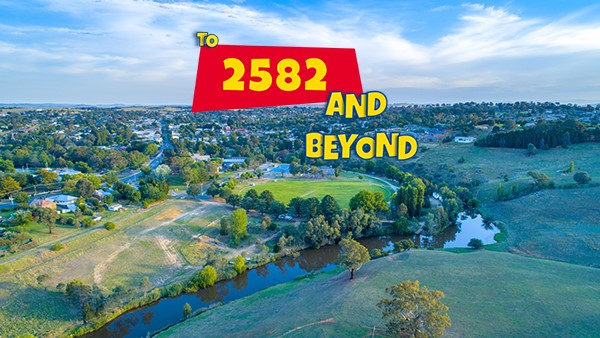 Or you can listen to the message here